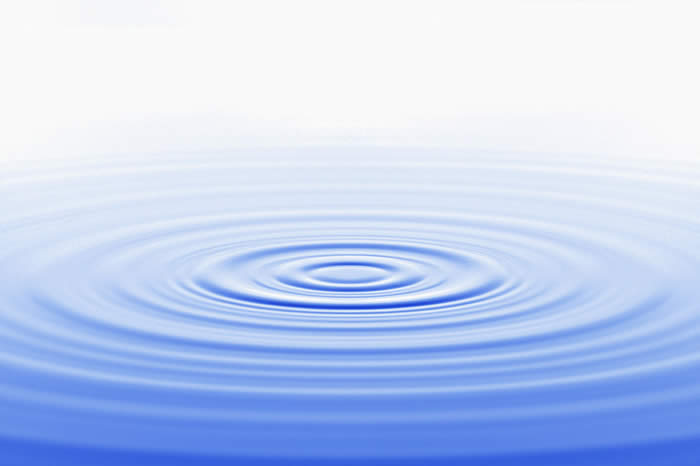 Thanksgiving for the gift of a child & Baptism
If you are thinking about having your child baptised (Christened) then please get in contact with either the Reverend David Owen (01508 522993) or the Reverend Alison Ball (01508 528126).
This is a great opportunity for you, as parents, to think through your own faith so we undertake suitable preparation. This will include arranging a Service of Thanksgiving.
There will also be a meeting for parents and God-parents where we will look through some of the issues around the service of Baptism. Here you, along with other parents, will meet members of the church community.