Click to see the latest Church Newsletter
Click to see what Xpressions Café is all about
Our Sunday services blend both traditional and contemporary elements.Some of our services are aimed at being family friendly, particularly Xpressions Café and All Together Worship.Of course lots of other important things happen throughout the week. Click on the link above (orange text) to find out what's coming up.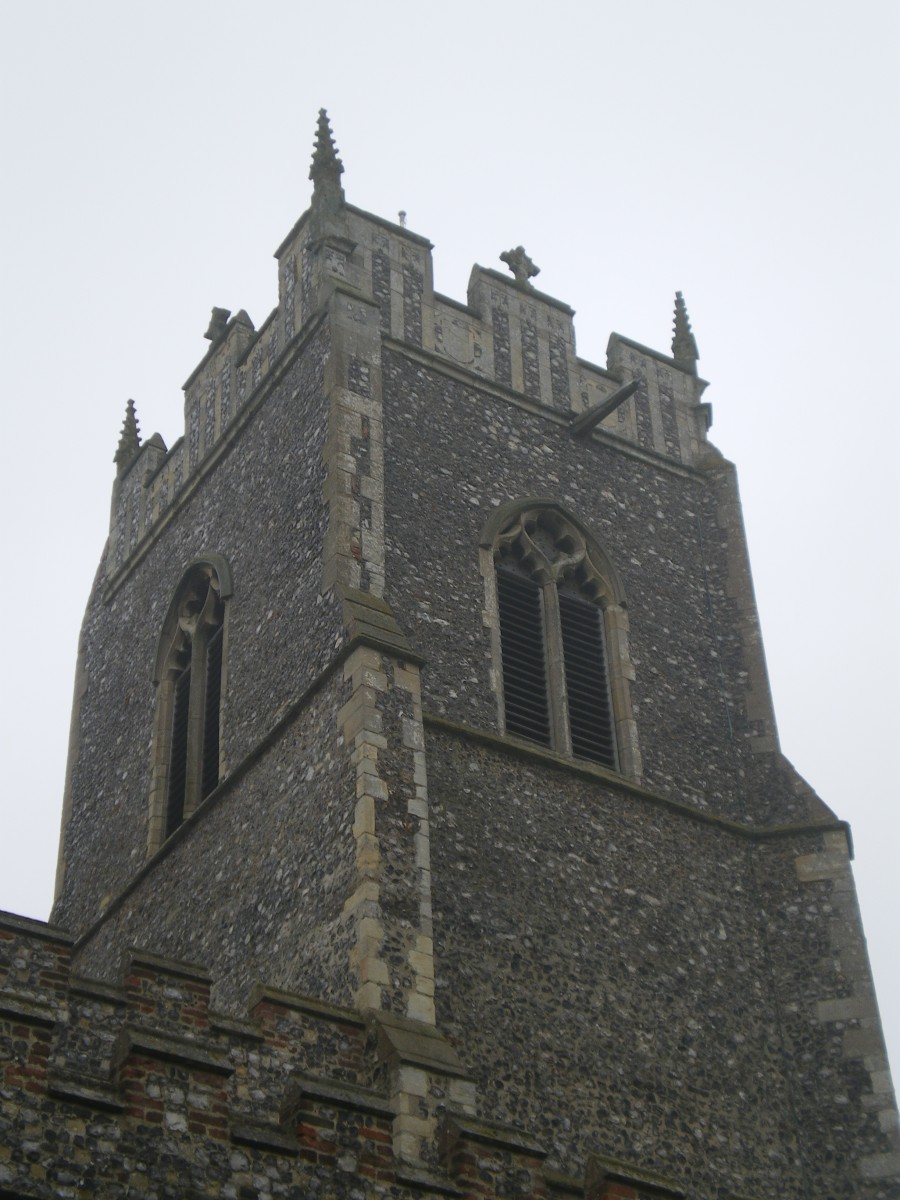 We long to grow as a community of people who follow Jesus Christ and who allow the way he transforms our lives to effect our relationships and community.
We want to be a community of people who:
Encounter God's presence as we meet together and as we live out our lives in the area. We use the language of the Celtic Church to call this place of encountering God a "Thin Place"
Equip God's people so that they have the confidence to minister in many ways in the power of the Spirit.
Extend his Kingdom of Love and Grace as we reach out to others in invitation and welcome
Some of the ways this happens are through......
Our various Sunday services, prayer gatherings, our outreach work, bible teaching, small groups and discipleship course. Also through the various local ministries in which we are involved such as our work with seniors in Saxon House and our monthly worship in Marmalade House, working with those with significant disabilities. Both of these are in Loddon.
To find out more about the Church week by week, have a browse through the website